3 tags
1 tag
1 tag
Watch
Listen to Quattuor In Pavimentum by Acid42.
2 tags
3 tags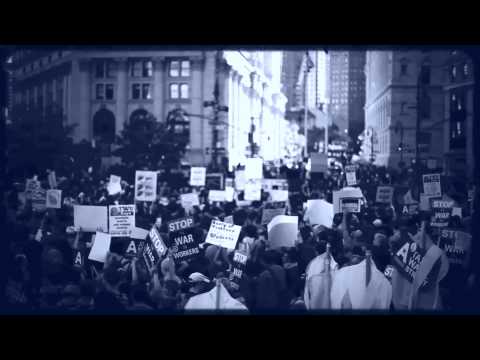 3 tags
What do you think of Tom Morello's Occupy theme... →
Interested in getting your opinion. What do you think of it?
3 tags
3 tags
Kavit's Blog: How to be boring →
kavitsblog: There is a surefire formula on how to be boring, just as there is on how to be cool. You typically know when you're in the presence of a boring person, writer, blogger, business owner, colleague or anyone else when they're exhibiting one or more of these traits.
2 tags
3 tags
3 tags
3 tags
Someday your fans will make your music video
iamyoursoundtech: It's gonna happen. Someday, you will be no longer responsible for making a video of your single or album, because some fan is going to make it, for free, for you. And it's gonna look fantastic, and you're gonna play in their backyard/living room, and you're gonna be friends and it will be very merry.  You just have to touch people with your music.  That fan is out there,...
1 tag
3 tags
2 tags
Andy Partidge on Songwriting (from a 2007...
AVC: How often do you write?
AP: I can go a month or so without writing anything, and then I'll go mad and write a bunch of stuff in a week, or just sit down and come up with a half-dozen ideas in an afternoon.
AVC: Does songwriting get easier or tougher with experience?
AP: It's tougher, because you end up dry-retching. You don't have a lot left. I actually think the creative process is finite, and I'm wondering whether I've retched everything up. Because it's like vomiting or shitting. People ask, "Do you listen to your own stuff?" Rarely. What do you want to return to your own vomit for? You got it out to get it out. If I get really, really drunk, on the edge of passing out, I might lie on the floor and put some music on. And just before I pass out, I say, "This is fucking great, they were brilliant, that band. I love this band." Then I'm gone. I can get over the vomity barrier if I get ludicrously drunk.
AVC: What makes you think that you might have retched everything up?
AP: Because from about 15 on, I was retching up song ideas pretty much every day. Now, I sort of feel like, "Have I said everything I need to say, or do I need to look really, really hard for things to say?" It's like the easy-to-say stuff has been retched out. But maybe I'm just resting between courses.
1 tag
1 tag
## Megaupload Details Raise Significant Concerns About What DOJ Considers Evidence Of Criminal Behavior http://www.techdirt.com/articles/20120120/00373617487/megaupload-details-raise-significant-concerns-about-what-doj-considers-evidence-criminal-behavior.shtml … But the bigger overall issue is why this action and why now? Companies in the US have filed civil cases against Megaupload in...
## Laura Mura's Intimate Concert Recording: My Bootleg If you enjoy indie pop, lo-fi, acoustic folk, home concerts, and Pomplamoose, then you'll probably go gaga over this netlabel release by Laura Mura — a live recording of an intimate concert she staged with her friends. Toy instruments abound (melodica, toy horns, toy pianos) as well as acoustic guitars and cello. And her...
## New 80s-Influenced Pop by The Hai http://thehai.bandcamp.com/album/pop-songs OK, this is a seriously fun listen. An electropop/synthpop album by an international collaborative group *The Hai* (from Finland, USA, Philippines, and more?…) that shows no fear riffing off of 1980s production techniques and melodies. The result is a collection of Pop Songs that pay homage to 80s music and...
## The Big Pink - live at the 4AD Sessions I always enjoy the 4AD Sessions when they come out as they afford a detailed look at how bands perform live. http://4ad.com/sessions/011 This one is *The Big Pink*, a rock band that reminds me so much of James, performing a bunch of tracks from their soon-to-be-released second album, Future This. BTW, love the live MPC drumming on...
## New on QED Records: Russian Downtempo Served Chill by LastEDEN http://qed.valdellon.com/?p=1015 Chill out with some melodic ambient and downtempo care of Moscow-based musician *LastEDEN* (aka Kirill Zverev). His latest release is a three-track EP entitled "Miracle," which showcases classical influences as well as his inherent love for harmonic and relaxing structures....
The Banga Dance of Lubuagan,Kalinga performed during the Lumin-awa Festival,Aug.18,2008 http://youtu.be/r7cF8kY8LD8 #ethnic #philippines
10 ways musicians can earn more money this year. ——- Here is a quick list of artist revenue streams you may not have tried to tap into yet http://diymusician.cdbaby.com/2012/01/new-ways-musicians-can-earn-money-in-2012/ #musicbusiness #concerts #merchandise #money #DIY #musician
3 tags
Blissing out on electropop of Spazzkid's Right Now EP on Bandcamp. http://spazzkid.bandcamp.com/album/right-now #electro #pop #glitchypop
Enjoying some almost-mindless Japanese J-disco with solid grooves and repetitive Anime vocal samples which allow me to concentrate on what I'm doing. Music by Gen-Zop. http://soundcloud.com/gen-zop/yukiponation
Can't get it out of my head:my friend @Spazzkid "Right Now" http://soundcloud.com/spazzkidmusic/spazzkid-right-now-2 #electropop #synthpop
1 tag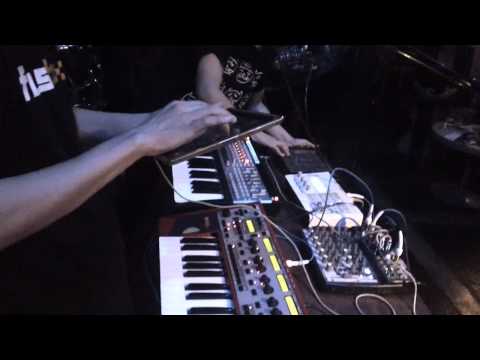 1 tag
3 tags
3 tags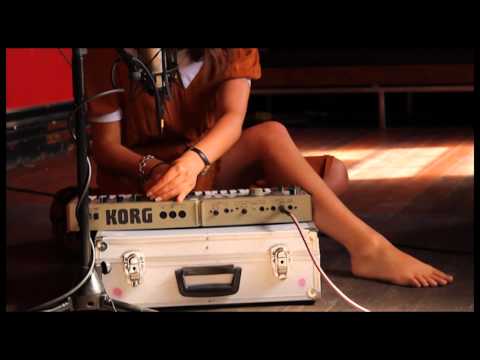 2 tags
3 tags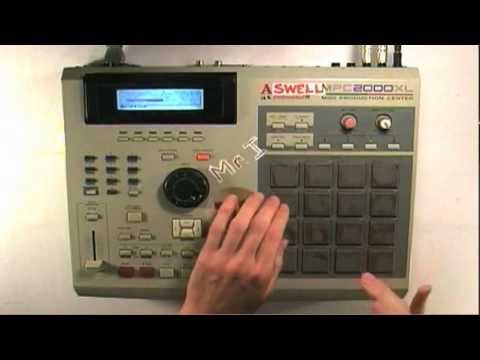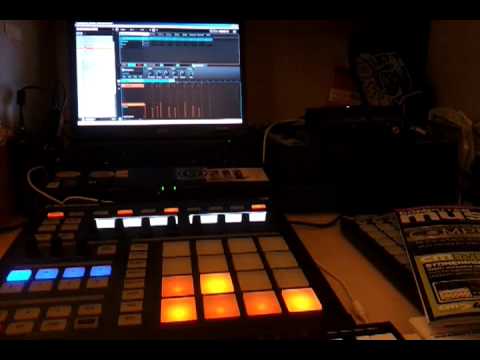 2 tags
1 tag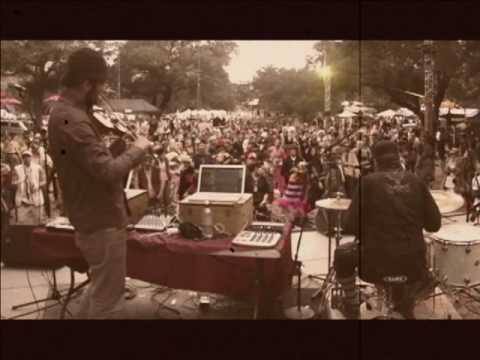 5 tags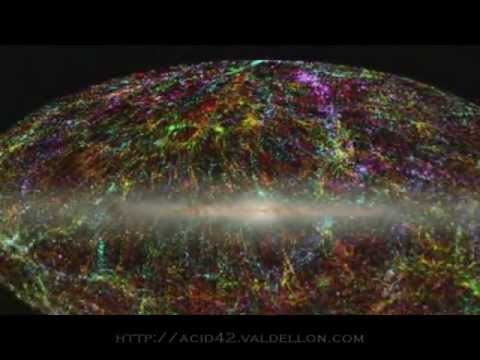 3 tags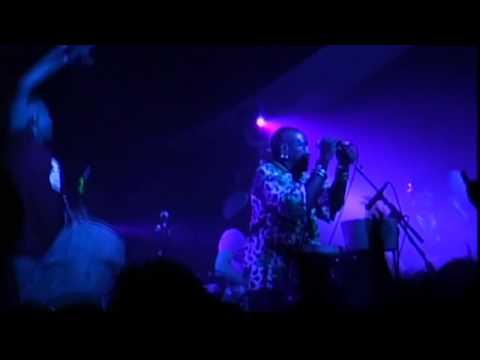 5 tags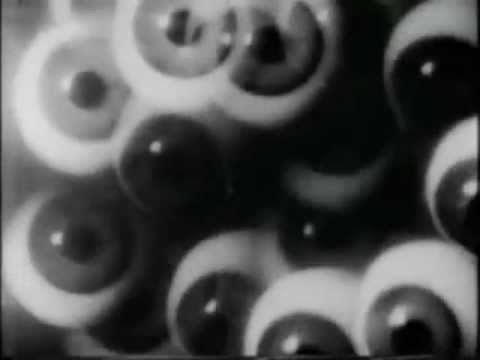 4 tags